We specialise in creating the most stunning, bespoke cakes within the Brighton area. With over 20 years experience in baking, you're in safe hands as we'll deliver your perfect cake for your perfect day.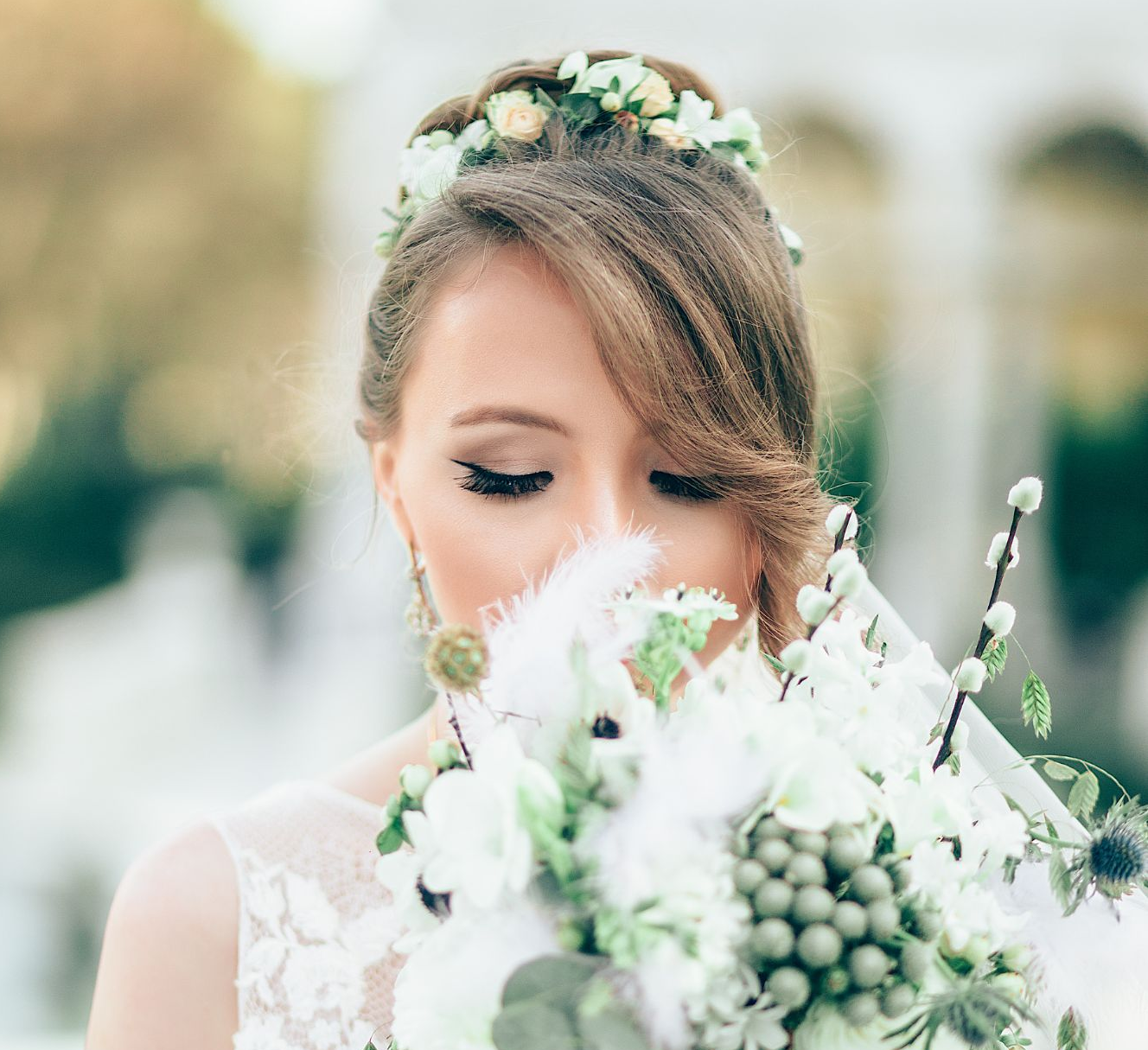 Handmade by our artisan bakers, we'll work with you to design the perfect cake for your special day.
Choose from our signature designs or something completely bespoke to you. This is so much more than cake. We can create an extraordinary experience for you and your guests.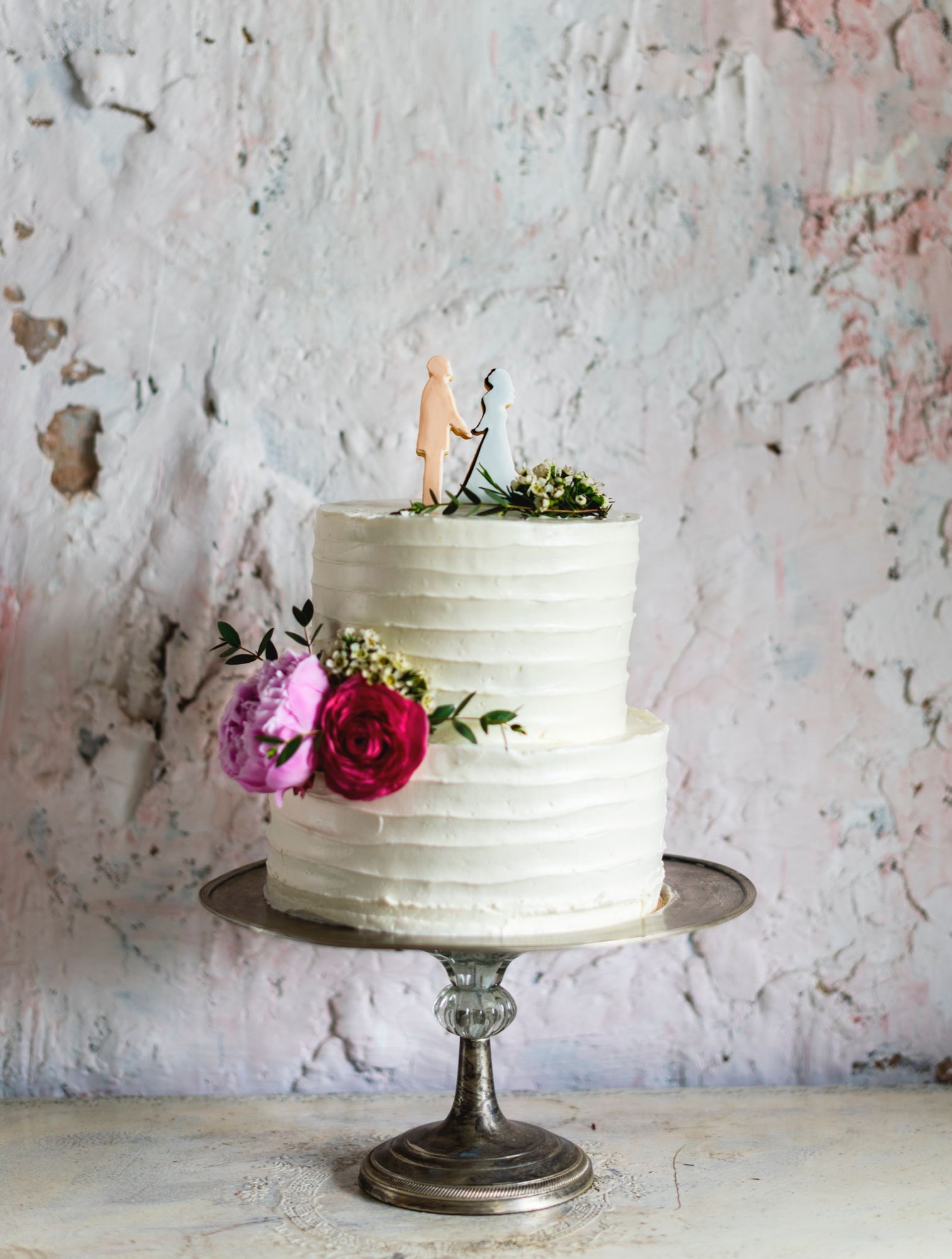 Elements like this introductory text can often be hidden in the block settings
What Our Customers Say...
Arrange Your Free Wedding Cake Consultation