We've been making cakes for 25 years and we absolutely love it. It's is our passion to make wedding cakes that not only taste amazing but are works of art in themselves.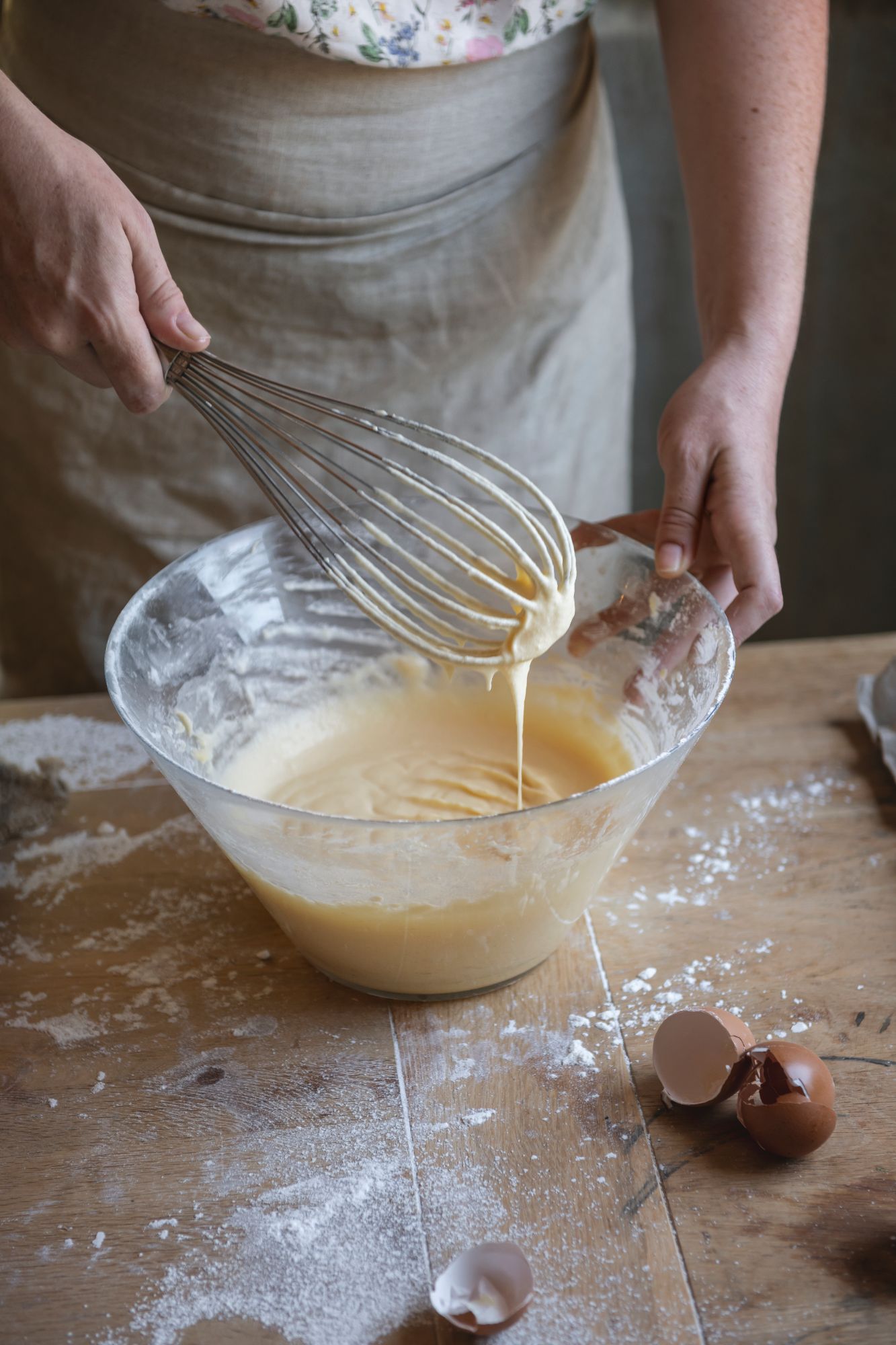 Come and meet us at the Elegance & Grace patisserie in the exciting Brighton Laines. Appointments are available between Monday and Friday 9am to 3pm. Please get in touch to book your free consultation with us, we'd love to talk through your cakey needs!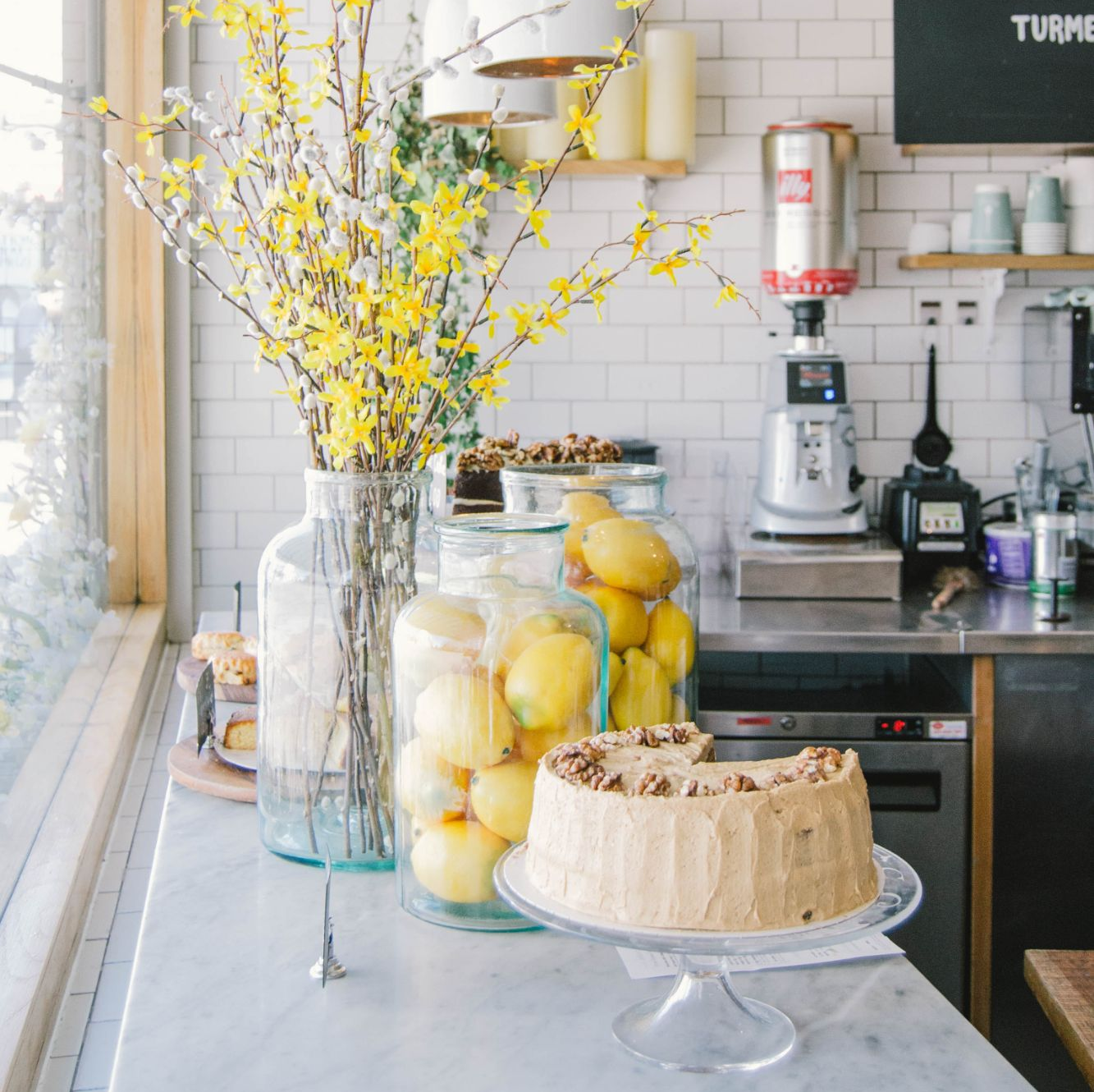 What Our Customers Say...
Arrange Your Free Wedding Cake Consultation