We're a tight knit family unit, each with our own area of expertise. When you get in touch with us, we're all here to help guarantee that
your cake turns up on the day exactly how you imagine it.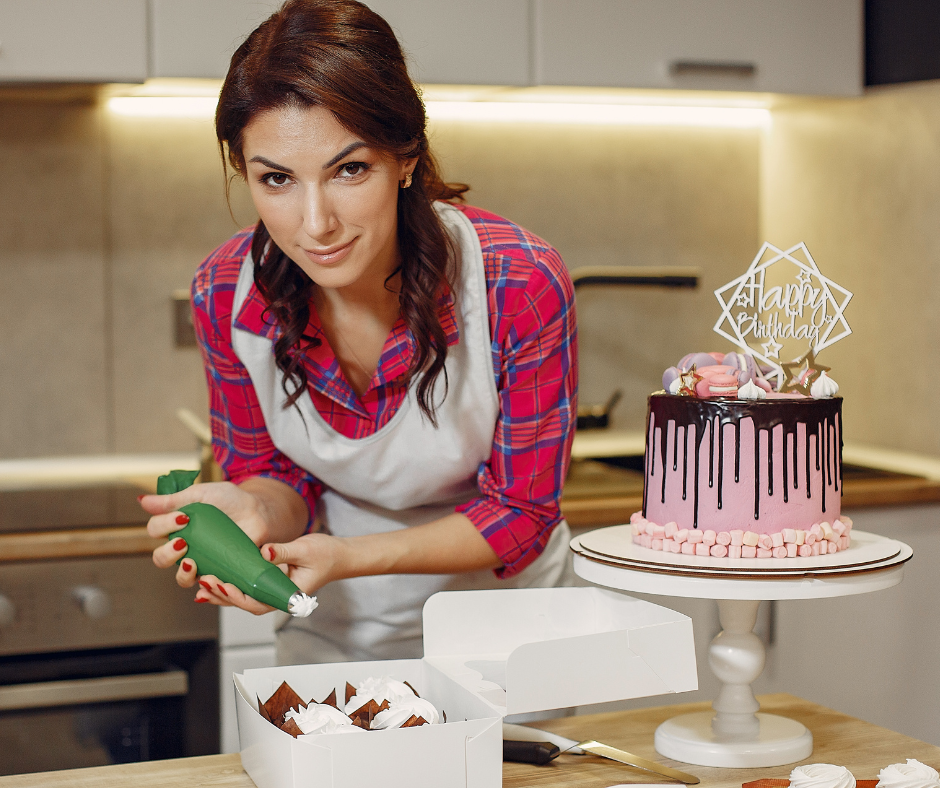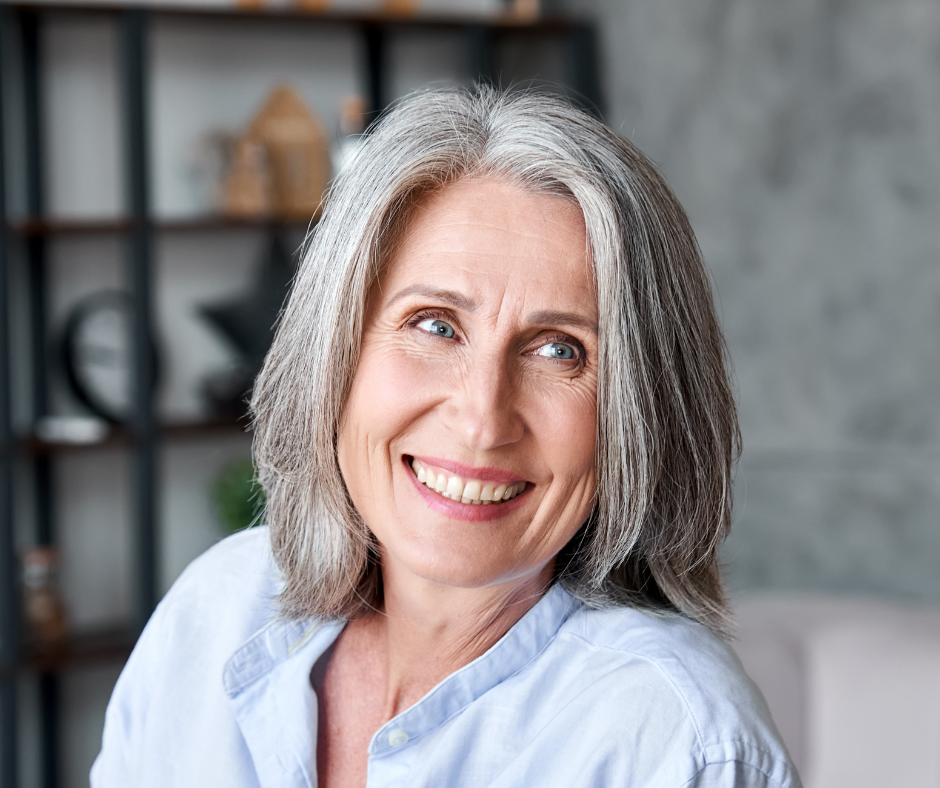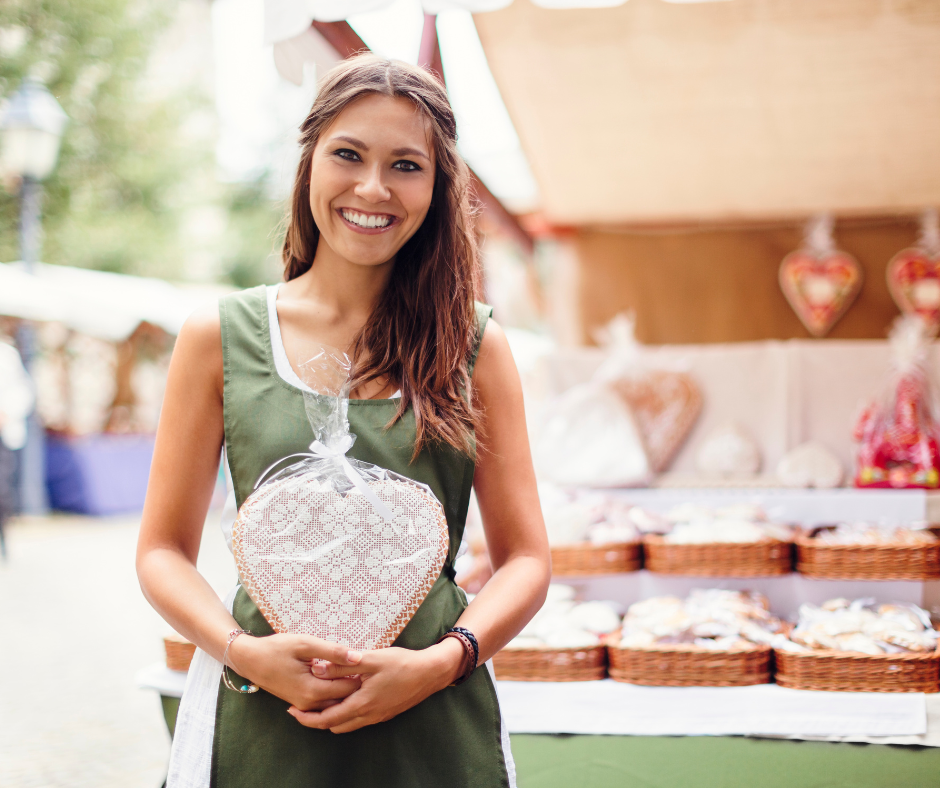 We've been making cakes for 25 years and we absolutely love it. It's is our passion to make wedding cakes that not only taste amazing but are works of art in themselves.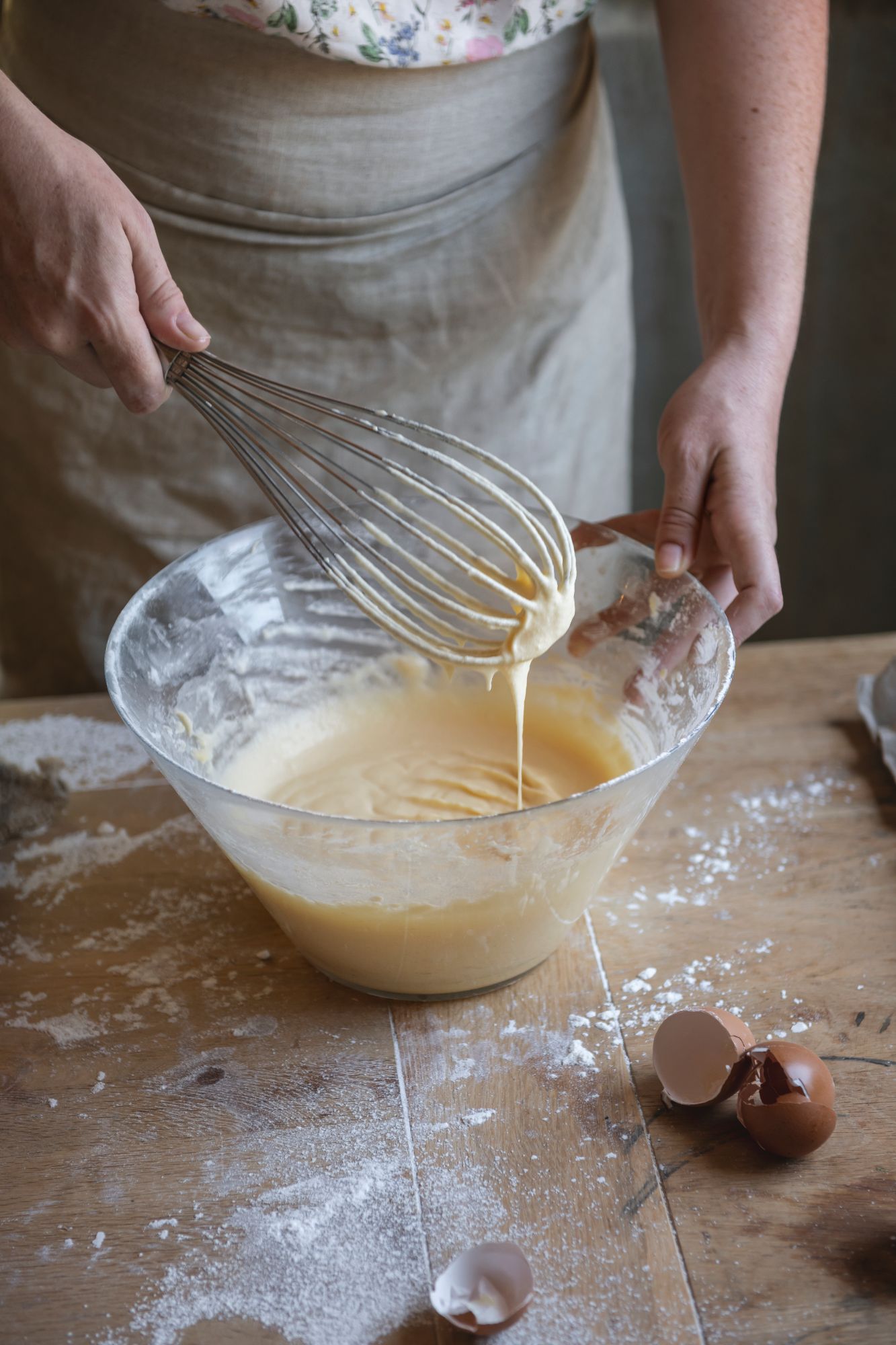 Come and meet us at the Elegance & Grace patisserie in the exciting Brighton Laines. Appointments are available between Monday and Friday 9am to 3pm. Please get in touch to book your free consultation with us, we'd love to talk through your cakey needs!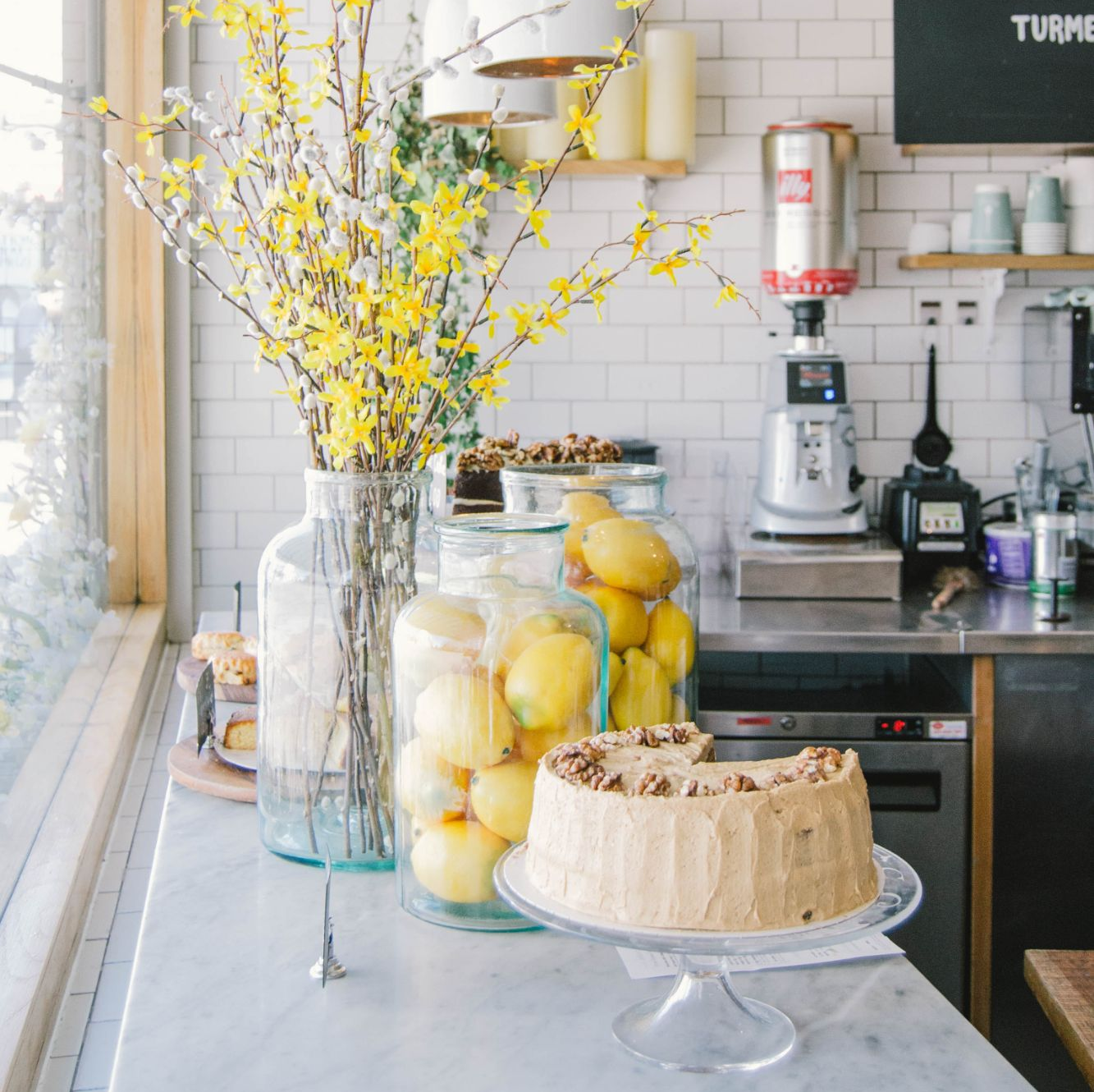 What Our Customers Say...
"When we saw the cake, it absolutely took our breath away. It fit with the theme of our wedding so well. Completely perfect!"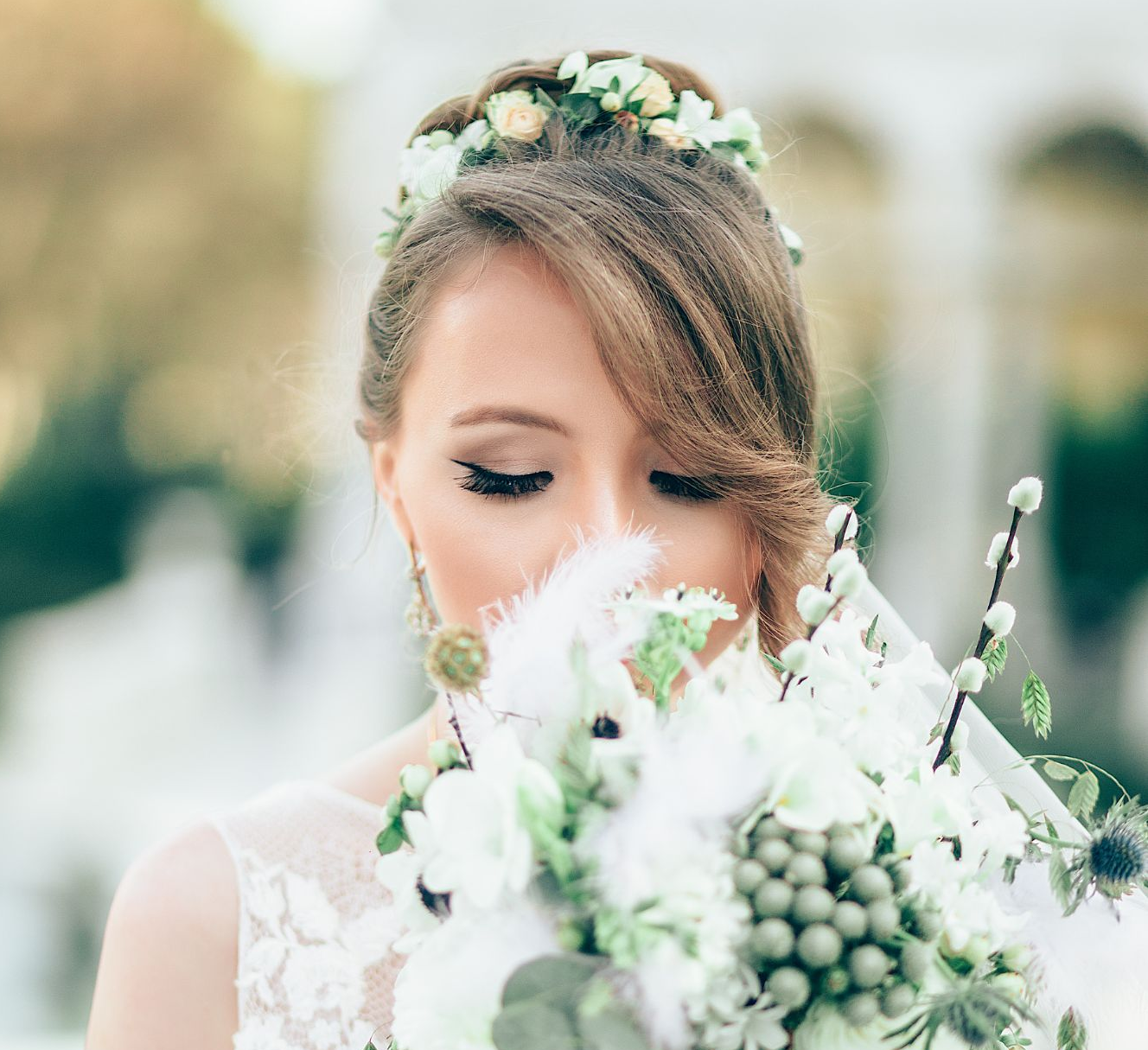 "We couldn't have asked for anything more from Jennifer. She listened to exactly what we wanted and went above and beyond our expectations."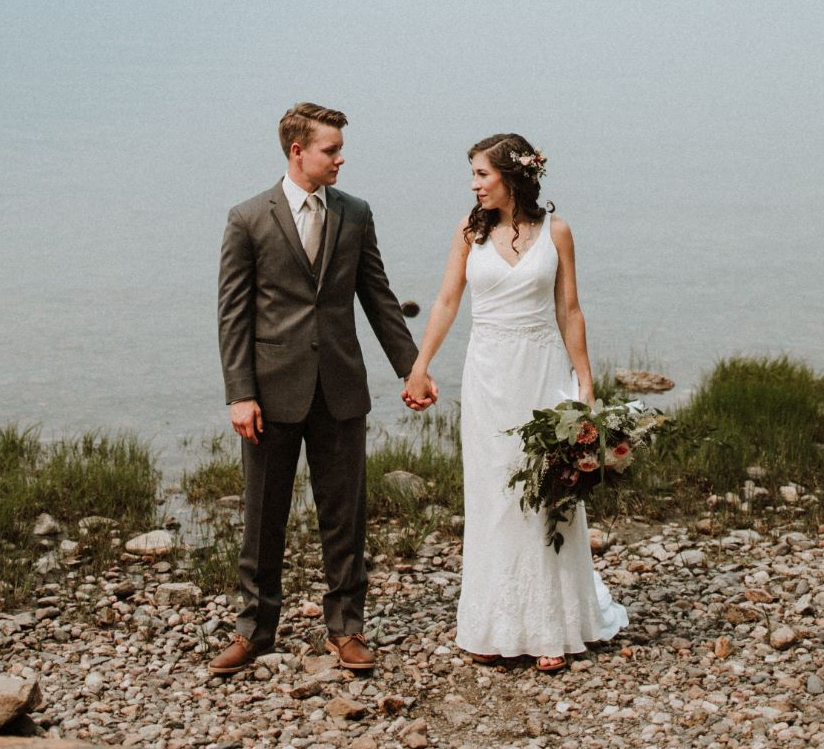 "The whole service was flawless from start to finish and the end product was a cake that looked beautiful and tasted amazing! Thank you so much Sally!"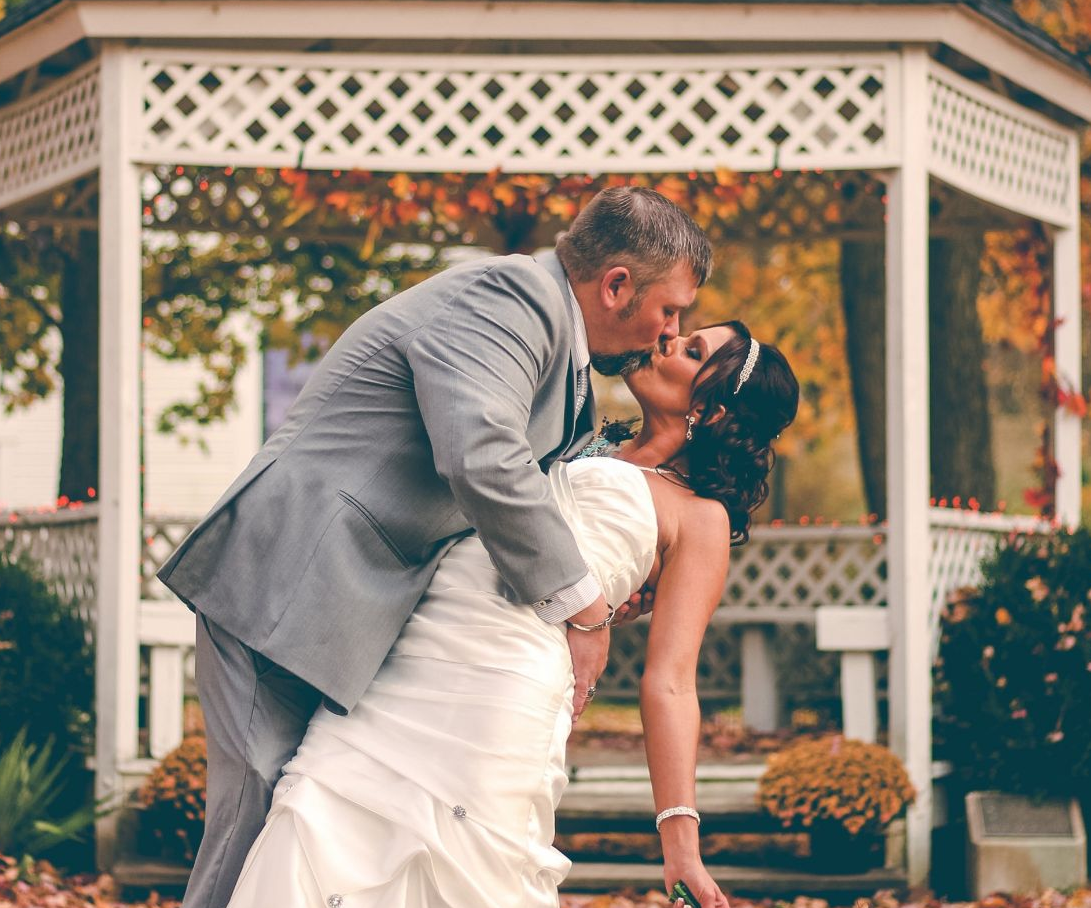 Arrange Your Free Wedding Cake Consultation