Please complete the form below with your details and as much information as possible about the wedding cake you'd like. If you're not sure, don't worry, we can go through the options during the session and help you decide. Once you've submitted the form we'll get in touch to arrange meeting you.
Thank you for submitting the contact form.
What Our Customers Say...
"When we saw the cake, it absolutely took our breath away. It fit with the theme of our wedding so well. Completely perfect!"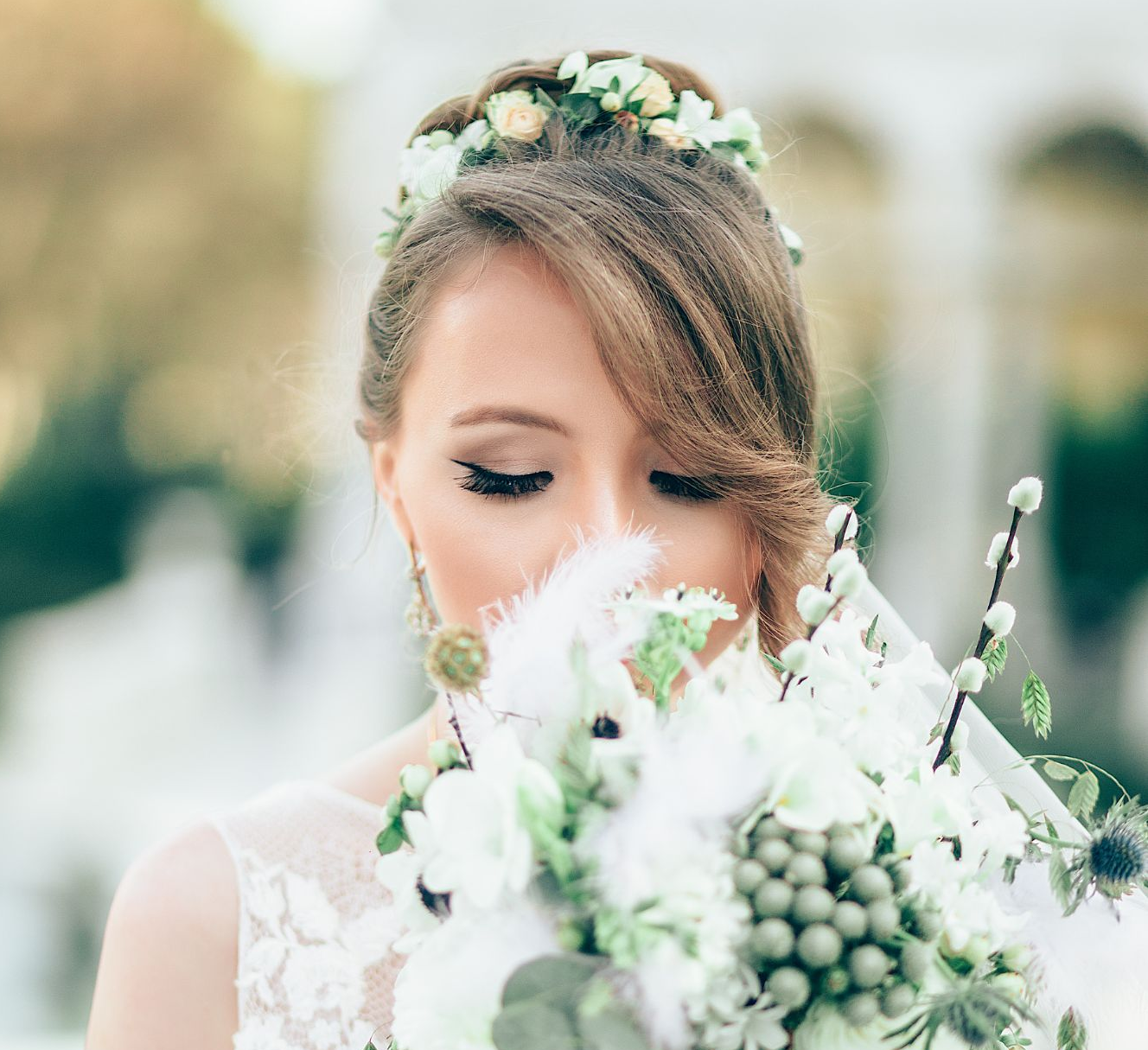 "We couldn't have asked for anything more from Suzanne and her team. They listened to what we wanted and went above and beyond our expectations."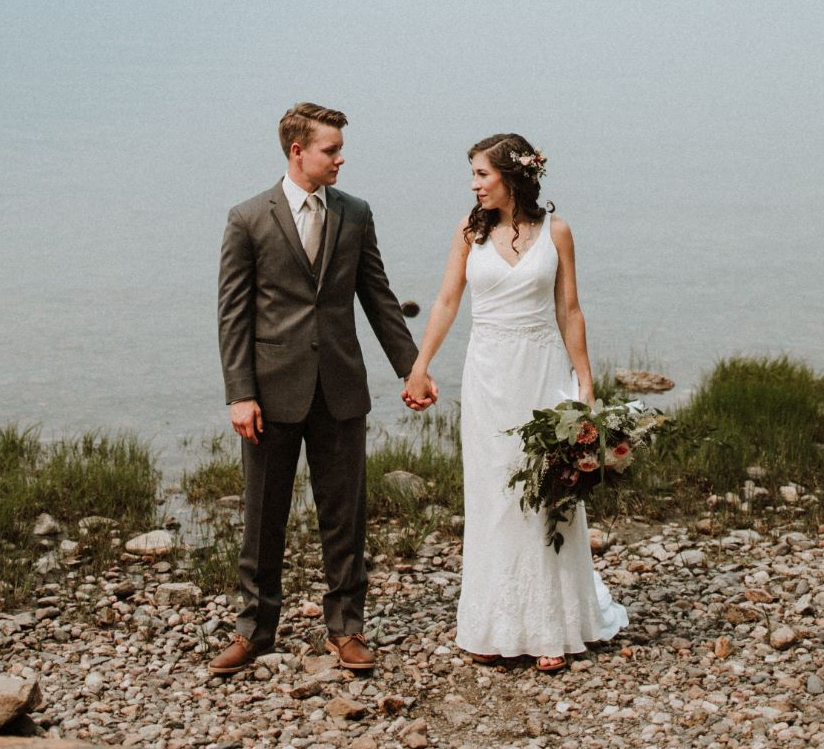 "The whole service was flawless from start to finish and the end product was a cake that looked beautiful and tasted amazing! Thanks so much."